September Updates: 5 New Features for Improved Efficiency
2 Reading minutes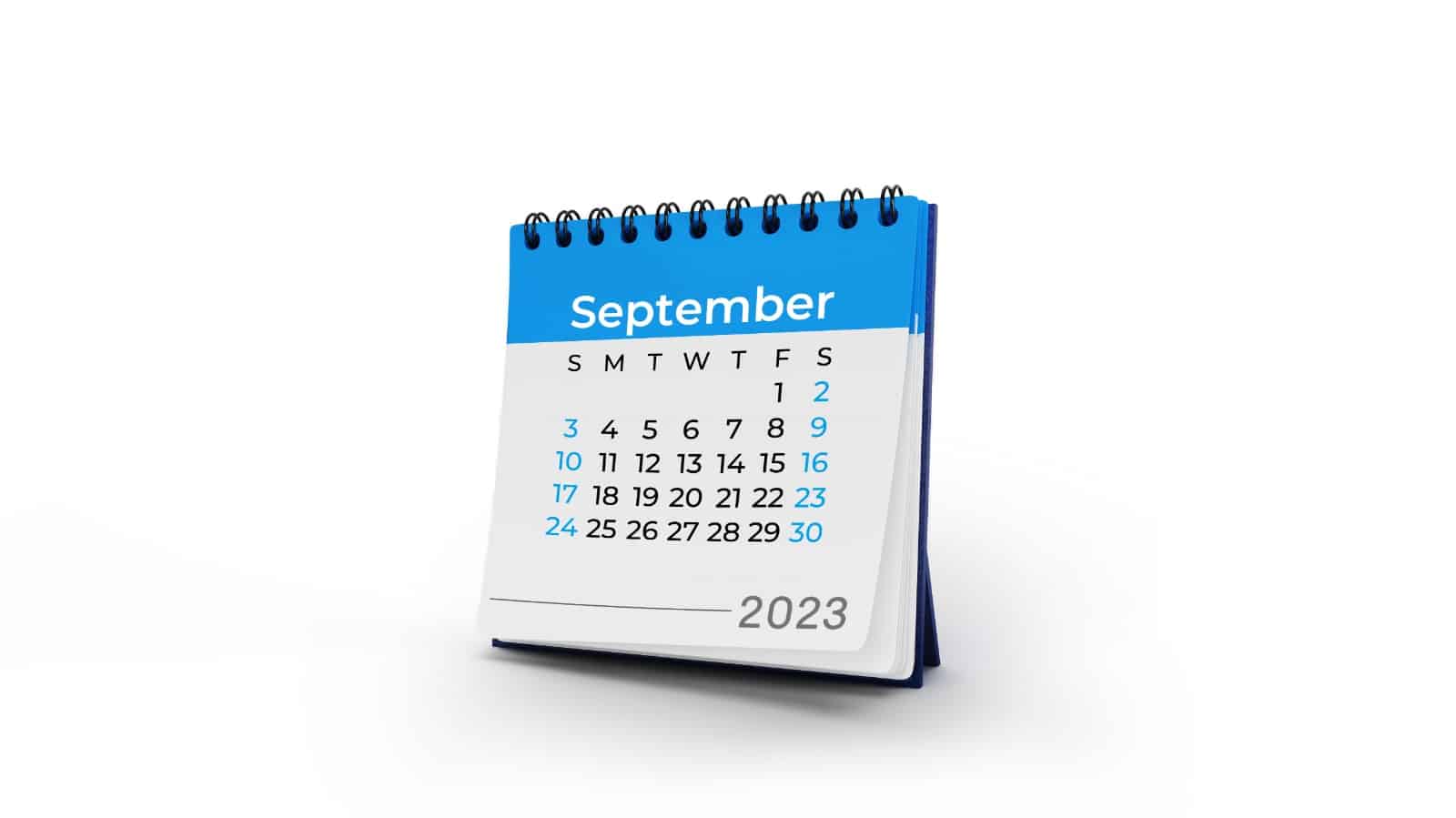 In our monthly product update, we're excited to share the latest enhancements to Edara Cloud ERP. Our team has been working hard to give you even more features to help you run your business more efficiently.
Let's dive into the new features.
Apply Product Discounts for Precision Pricing
In response to your feedback, we have introduced a feature that allows you to apply discounts to individual product lines within an order.
Now, you can specify discounts for each product line, ensuring precise pricing and improved flexibility for your orders.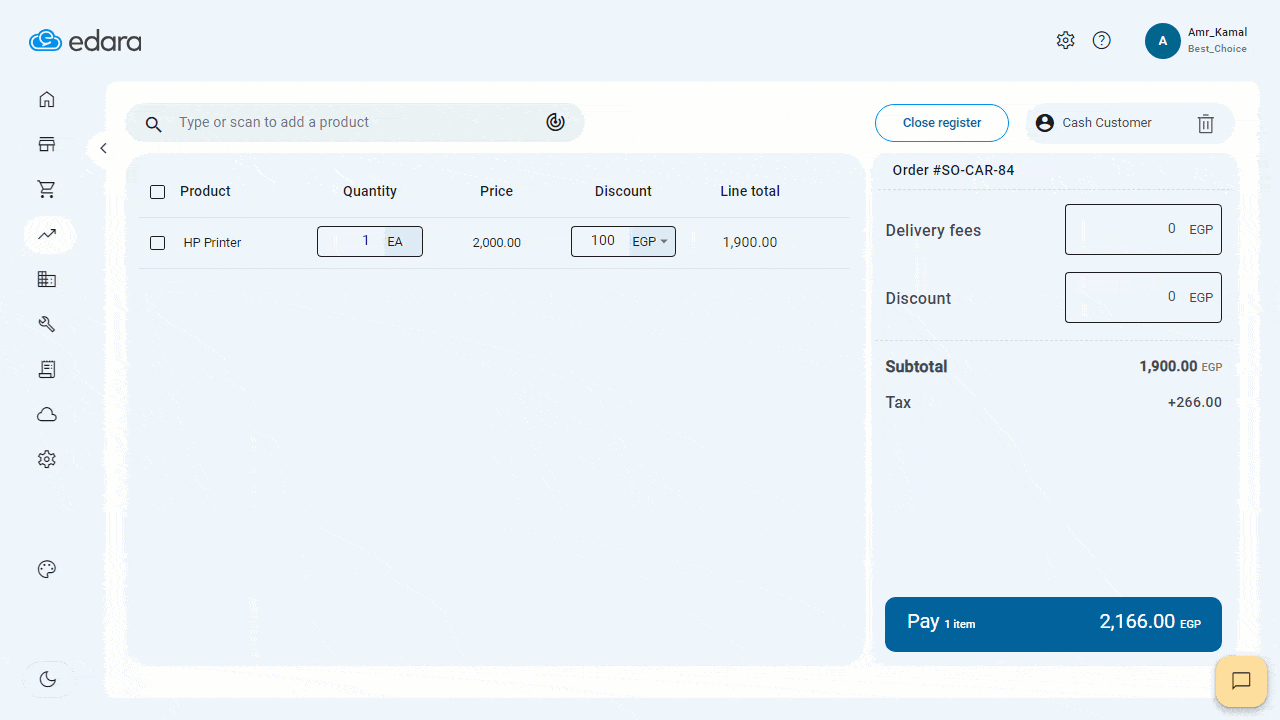 Improve Invoice and Receipt Printing
In addition to the previous feature, you can now also show line discounts on the printed invoice, which enhances clarity and transparency.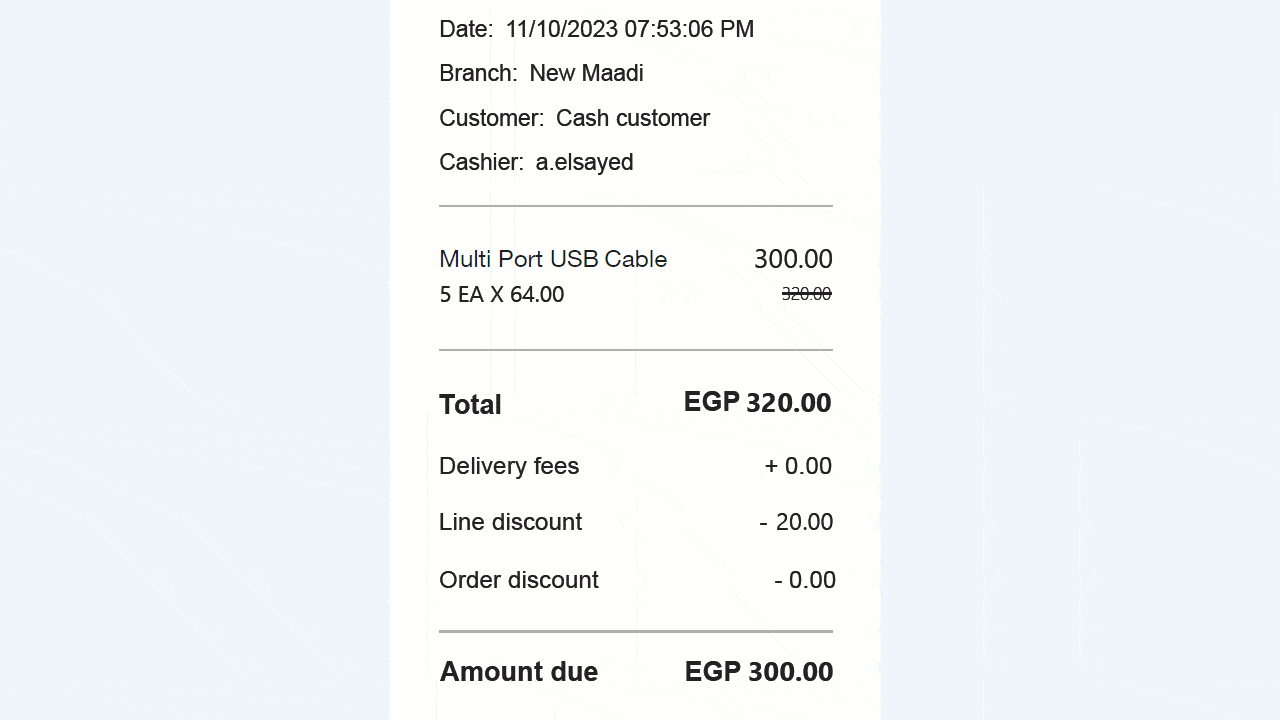 Add tax registration ID in the company profile
If you need to include the tax registration number on the invoices you issue, we've added the capability to include this number in the company profile in the September 2023 updates, in compliance with the requirements of ZATCA.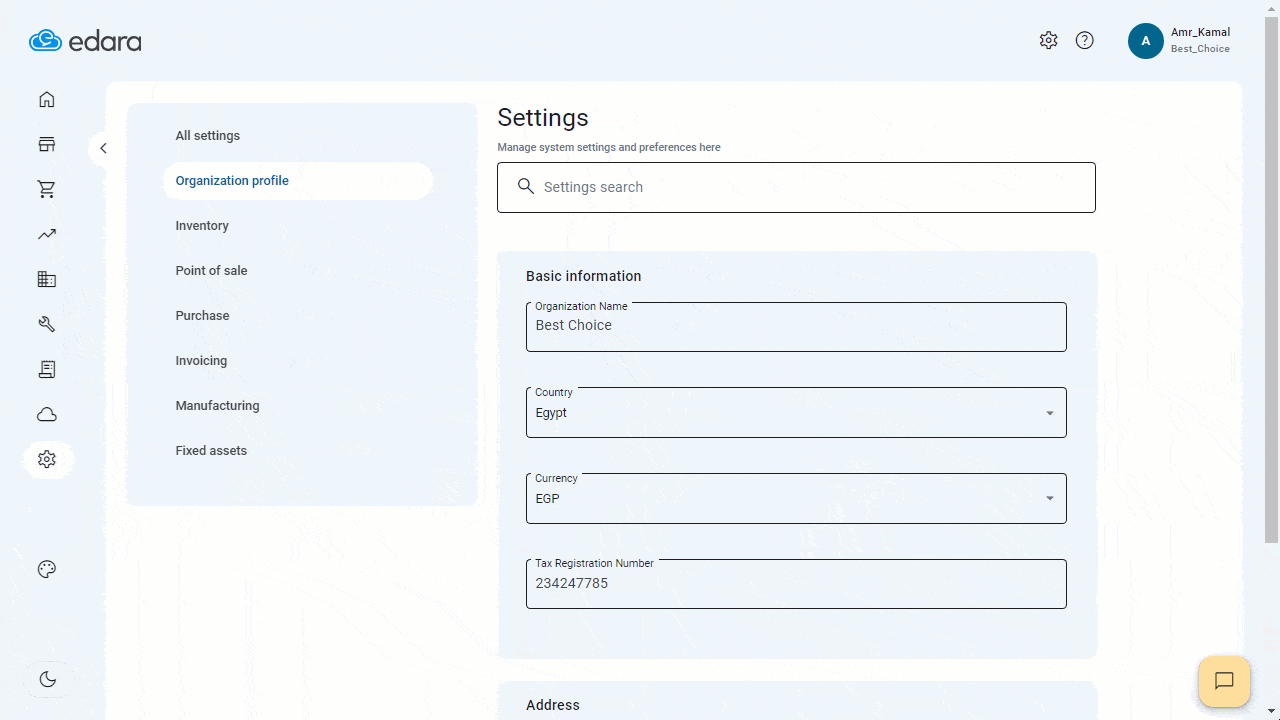 Customize Pricing to Suit Your Needs
Whether it's best for your business to adopt inclusive or exclusive product pricing, you can easily specify that through the invoicing settings page.
Furthermore, you can also set the default tax for products comprehensively, saving you a lot of time and effort.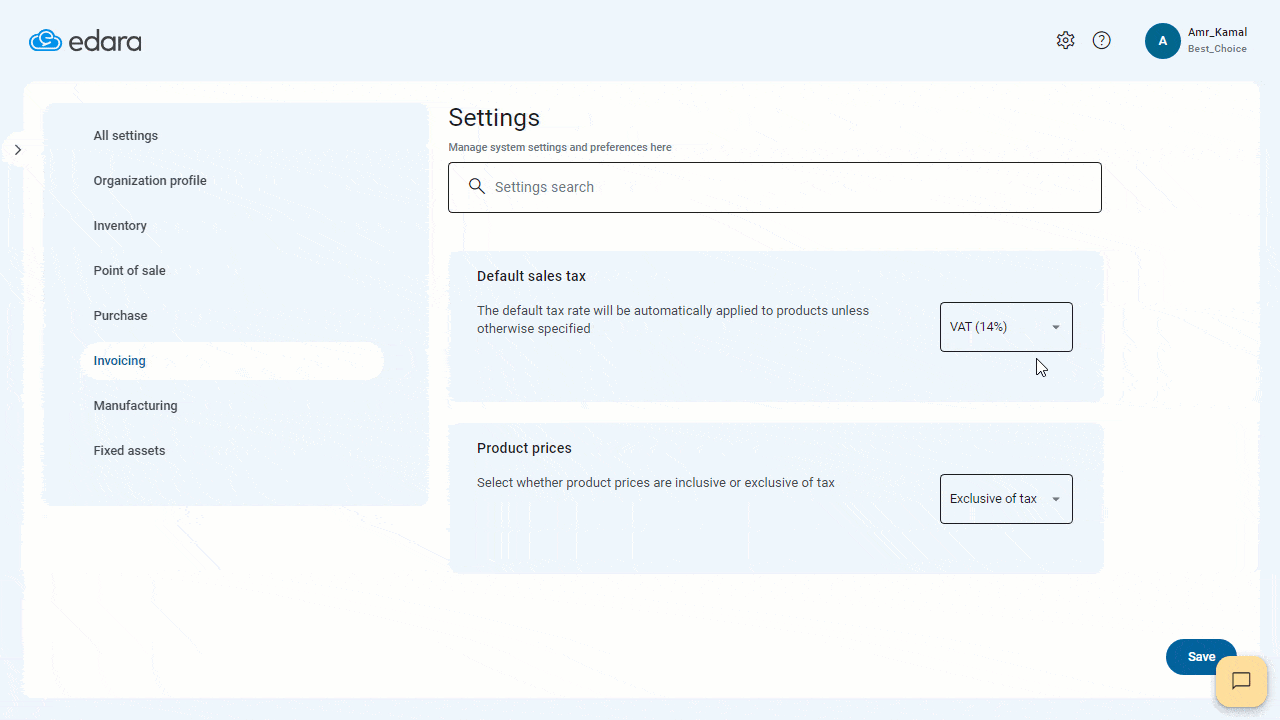 Adjust Tax at the Product Level
You can now modify the default sales tax value for each product as needed, helping you avoid calculation errors.
This level of tax customization empowers you to comply with regional tax regulations and respond to market demands with precision.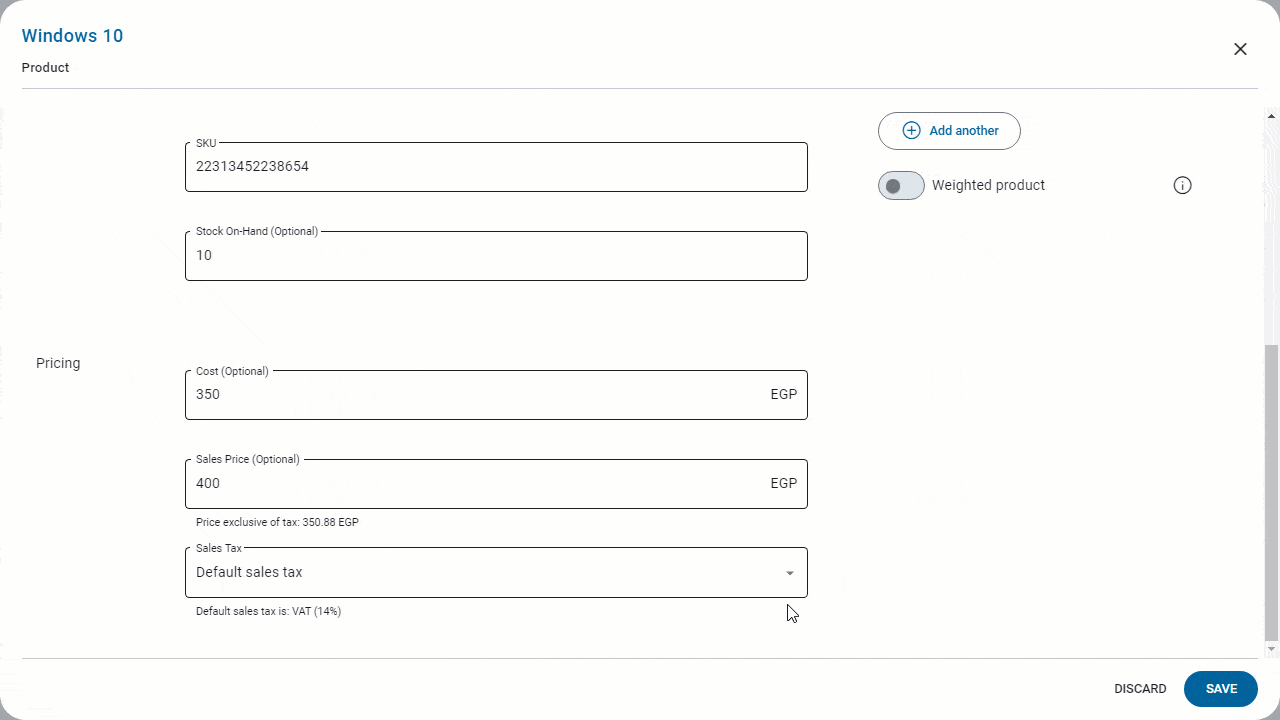 These new features are designed to give you more control and enhance your business capabilities. We hope they help you manage your operations more efficiently and serve your customers even better.
Please visit our help center for detailed guides on how to utilize these new features effectively. If you have any questions or need assistance, our dedicated support team is always ready to help.