June Updates: Enhancing Efficiency in Your Business Operations
2 Reading minutes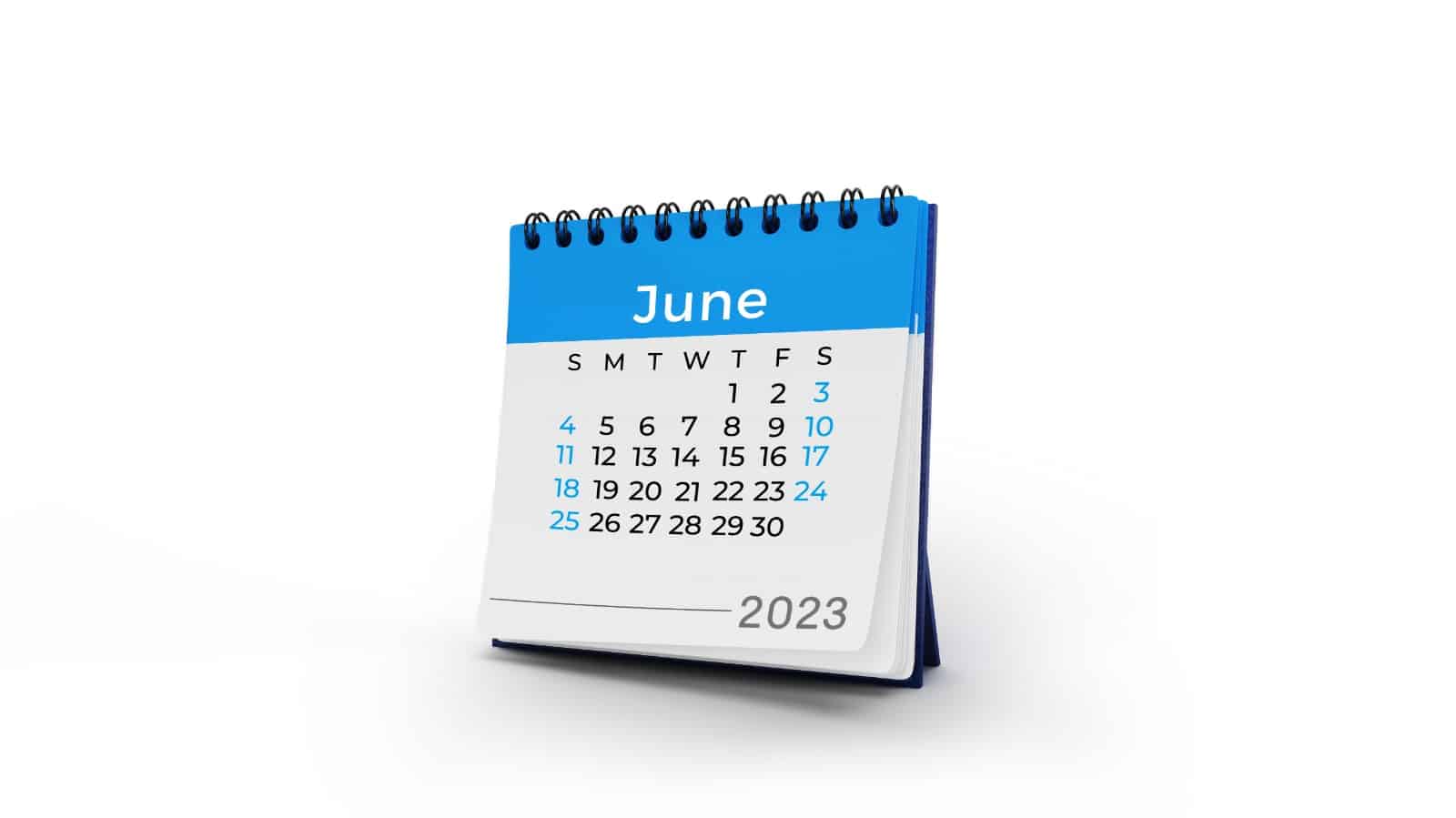 As we step into June 2023, Edara is proud to introduce some new features designed to empower organizations by optimizing their resource management.
Let's explore the exciting updates.
Displaying Package Count in Printing Documents
In the world of commerce, knowing the quantity of packages in your sales and purchase documents can be crucial. Edara now provides users with the ability to display the package count in the printing of sales and purchase documents.
This update allows for better transparency and accuracy in your operations. With the packages count column readily visible, you can effortlessly track and monitor your inventory as it moves through the supply chain.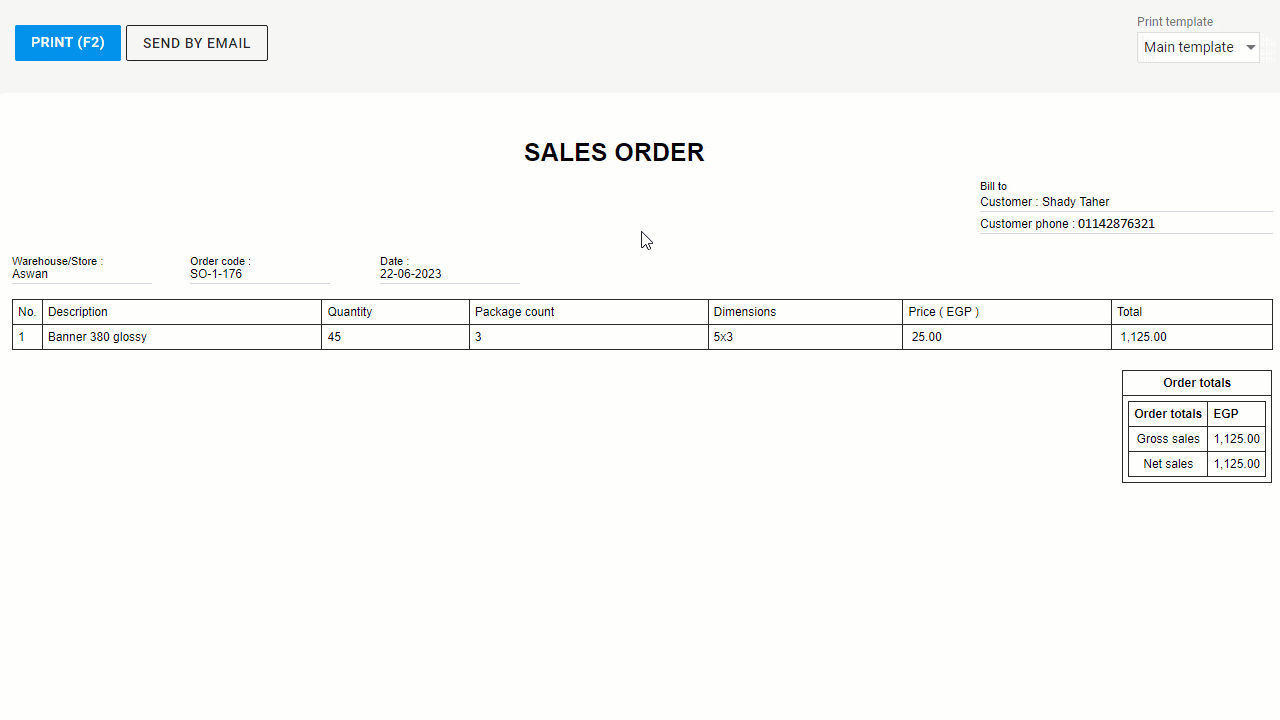 Using Custom Fields in Sales Order Details
Edara recognizes that no two businesses are exactly alike. Therefore, the introduction of custom fields in sales order details is a significant leap forward. Now, users can incorporate a single custom field into their sales orders.
This feature permits businesses to tailor their ERP system to their unique needs, providing flexibility in data collection, reporting, and analysis. Whether it's capturing specific customer requirements or additional product details, this enhancement will prove invaluable.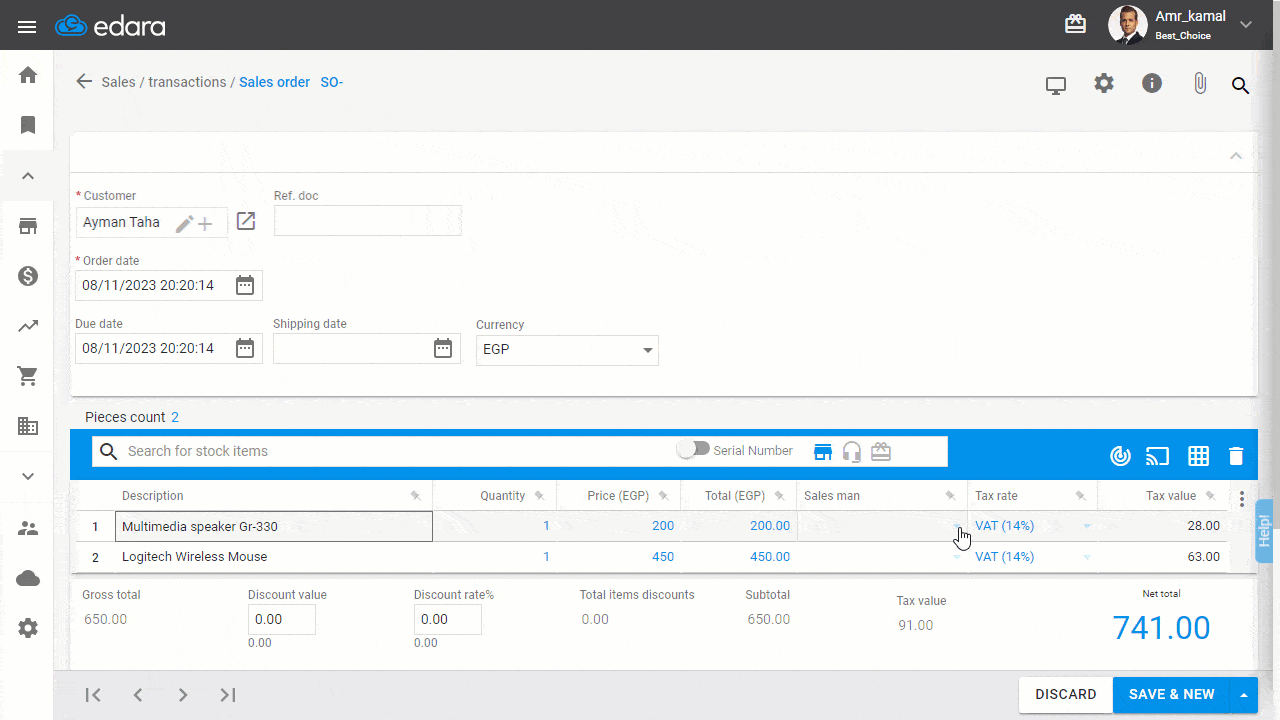 Filtering by Custom Fields in Sales Order Printing
Customization isn't limited to just data input; it extends to data output as well. Edara empowers businesses to harness the power of their custom fields by enabling them to filter sales order lines for printing.
This feature simplifies the process of generating tailored reports and documents by leveraging the custom data points defined within the system.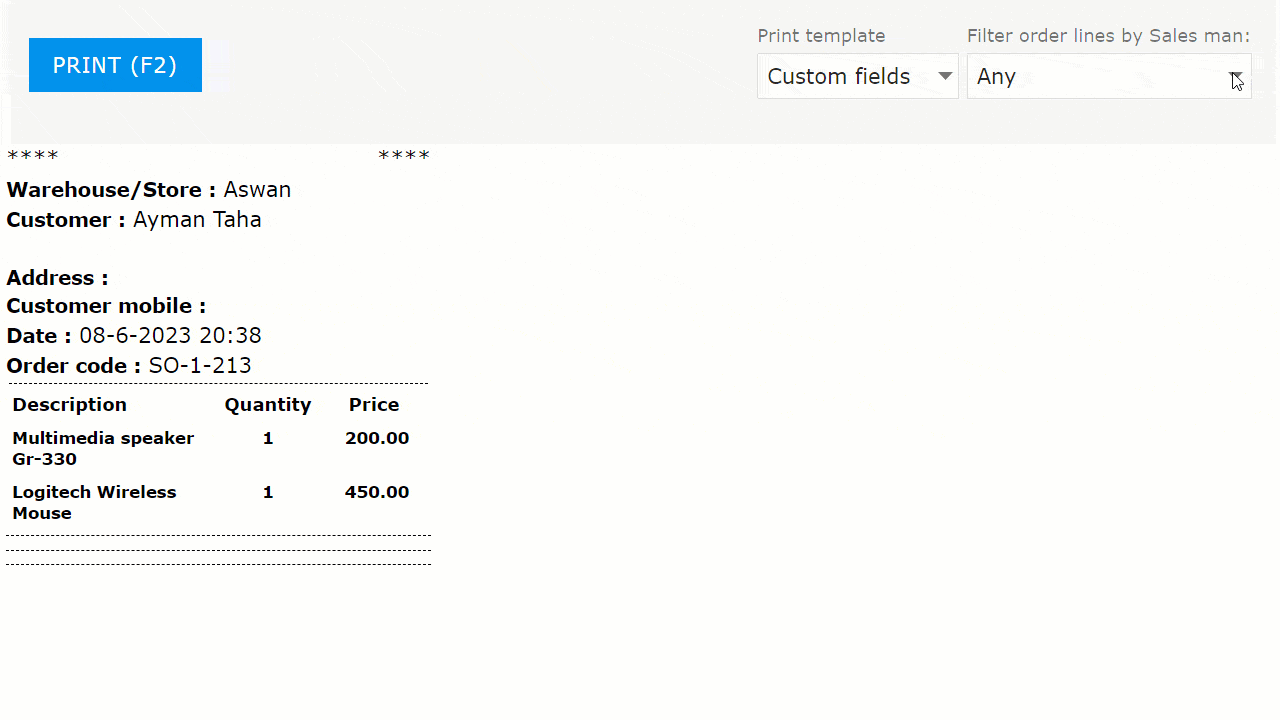 Showing Purchase Order Dates
Effective supply chain management requires transparency and visibility. Edara understands this, and the latest update proves it. Edara now shows the date of receipt of goods on the purchases page.
This addition provides a clear and instant snapshot of when items were received, making it easier to track purchases, monitor lead times, and ensure that your supply chain operates seamlessly.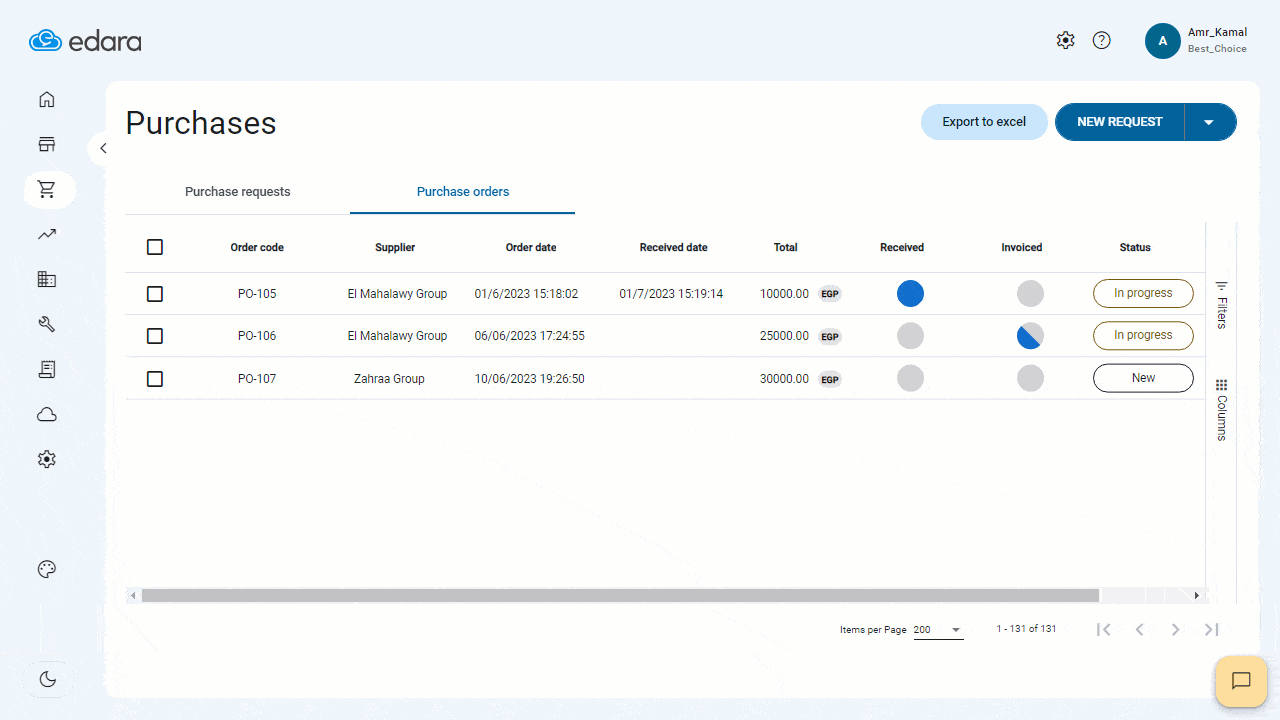 In the world of ERP systems, where efficiency and adaptability are paramount, Edara's June 2023 updates mark a significant step forward.
In conclusion, Edara's commitment to continuous improvement is evident in the latest enhancements.