October Updates: Pragmatic Updates for Streamlined Operations
2 Reading minutes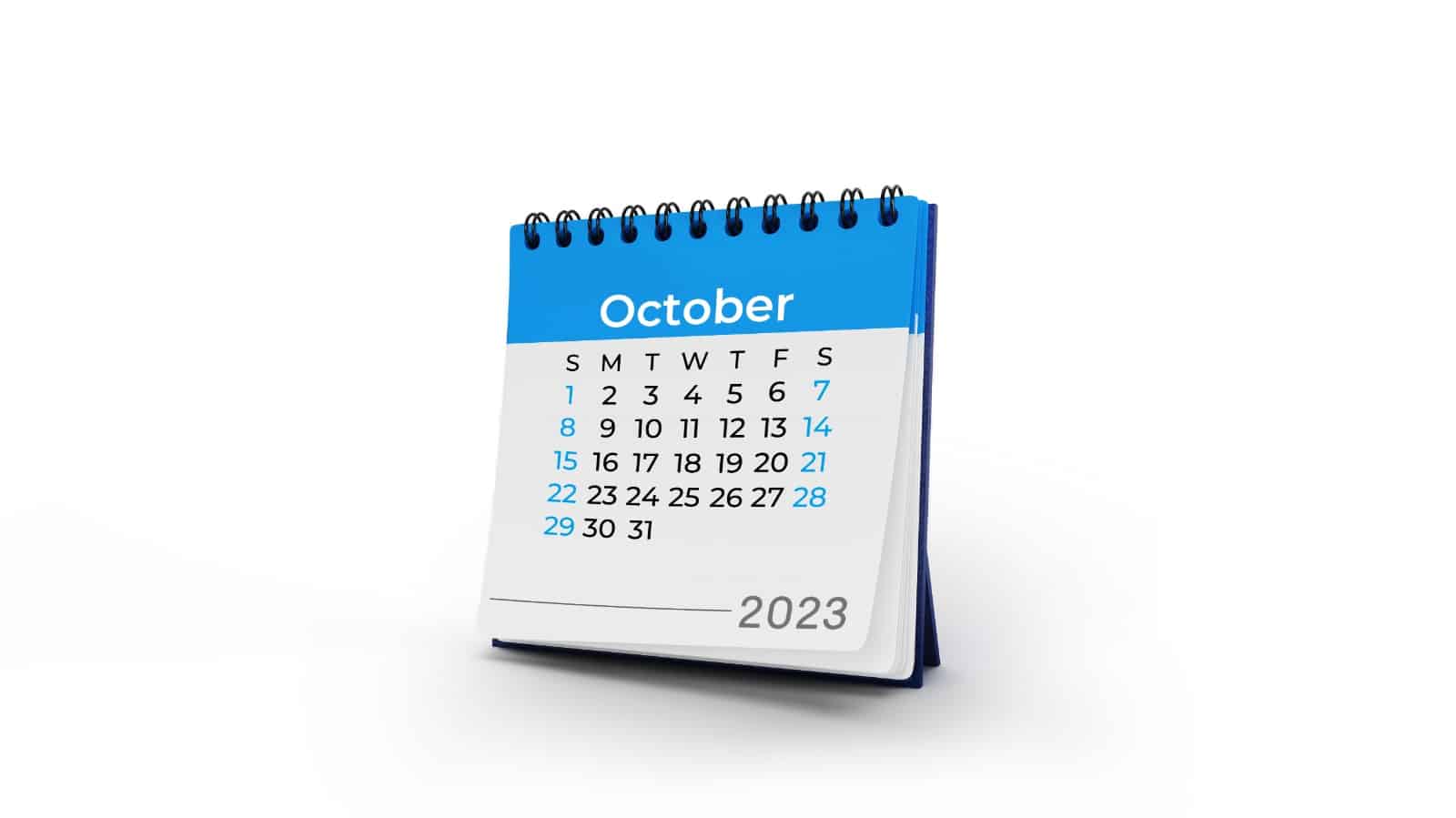 In October 2023, we introduced practical updates designed to align seamlessly with customer needs and elevate operational efficiency within companies.
Our latest enhancements include a streamlined printing invoice, meticulously crafted to meet all ZATCA requirements for effortless compliance.
Additionally, we've introduced a feature enabling customers to shop across different sections while maintaining a single order, alongside other enhancements we unveil in this article.
Print ZATCA-Compliant invoice Effortlessly
In response to evolving regulatory requirements, Edara introduces a new invoice template meticulously designed to meet the standards set by ZATCA, ensuring seamless compliance for businesses operating in Saudi Arabia.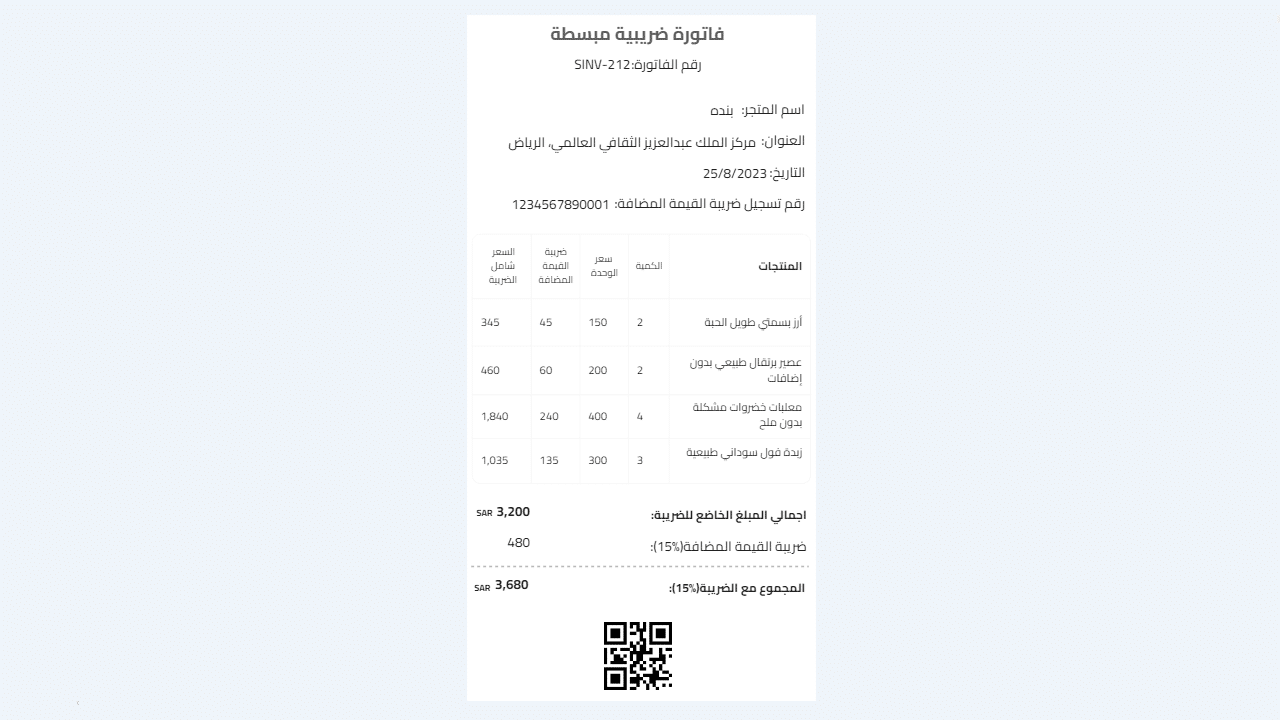 Facilitate Multi-Section Checkout
Edara has always been at the forefront of enhancing the user experience, and this feature is a testament to that commitment. Now, users can seamlessly shop across different sections while maintaining a single order.
This feature streamlines the purchasing process by enabling users to check out items from multiple sections in a single transaction. The unity of all selected items is represented by the physical "SO Card," simplifying the entire shopping experience.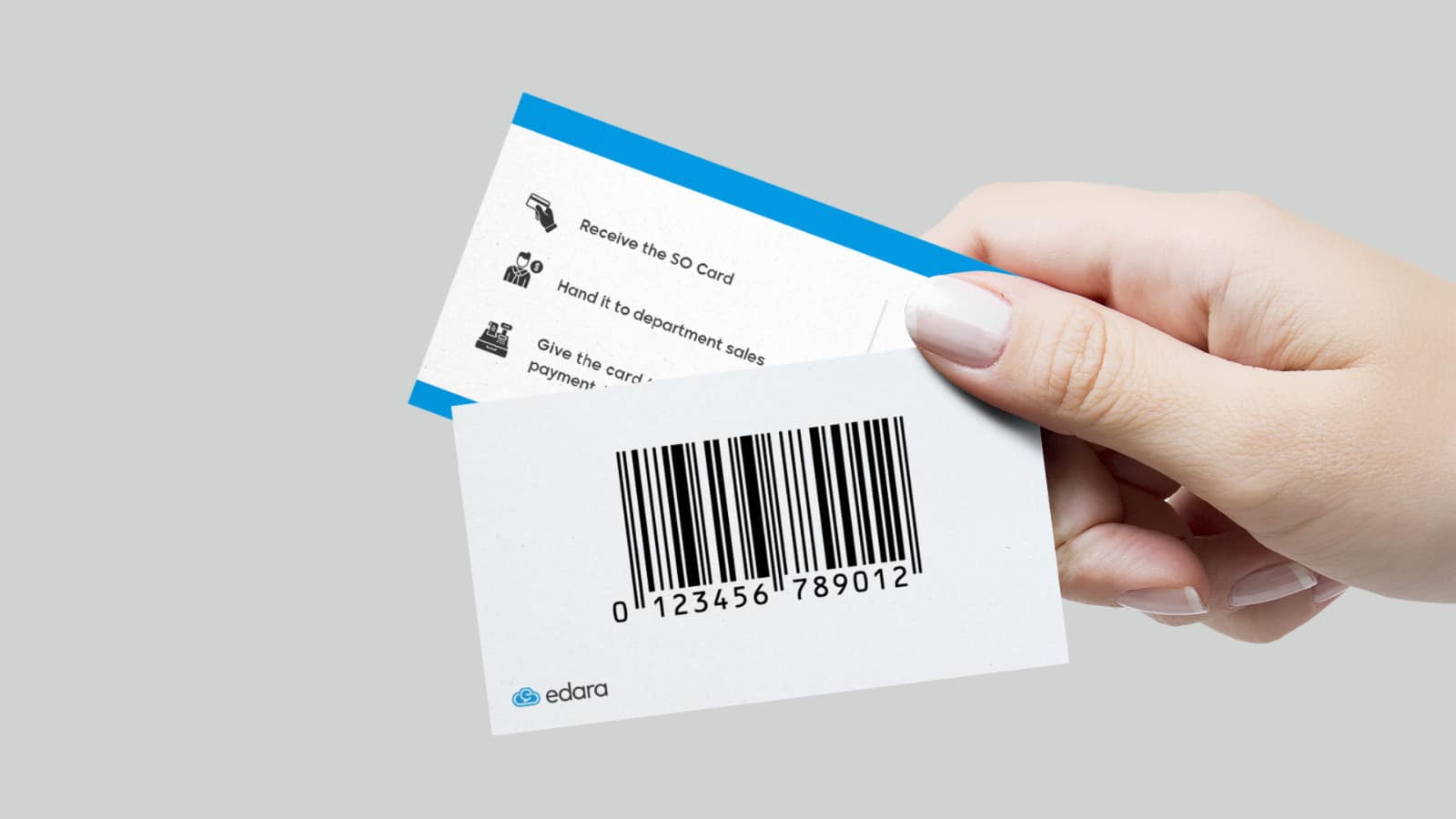 Search For Sales Order Cards on Payment Pages
Edara's update facilitates a more straightforward payment process with the addition of the SO card search function on the payment page, allowing users to locate and manage payment information more efficiently.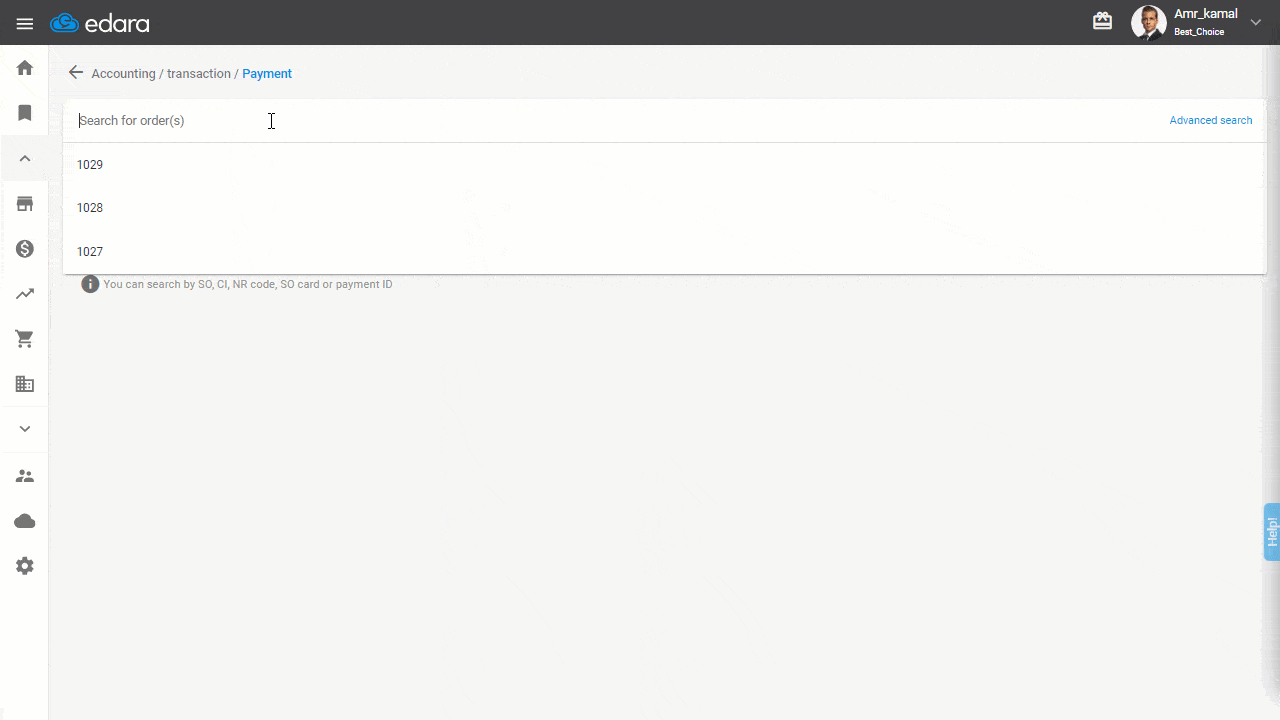 Print the sales order after completing the payment
A new addition to the Sales Order (SO) print templates, the "Print on Pay" option enables users to generate and print sales orders immediately after payment, offering a more time-efficient process.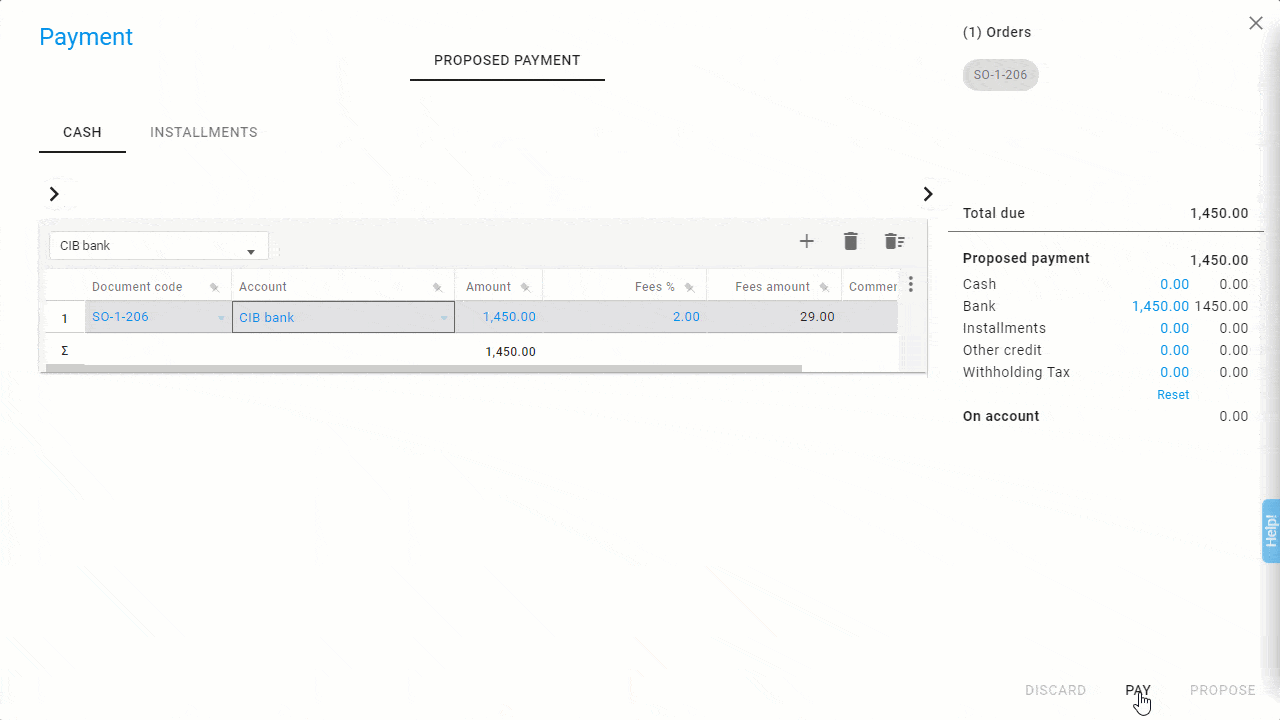 Discover new Insights in Your Current Plan
Edara enhances transparency by providing information about the allowed number of salespersons directly from the user interface, offering businesses clearer insights into their pricing plans for more informed decision-making.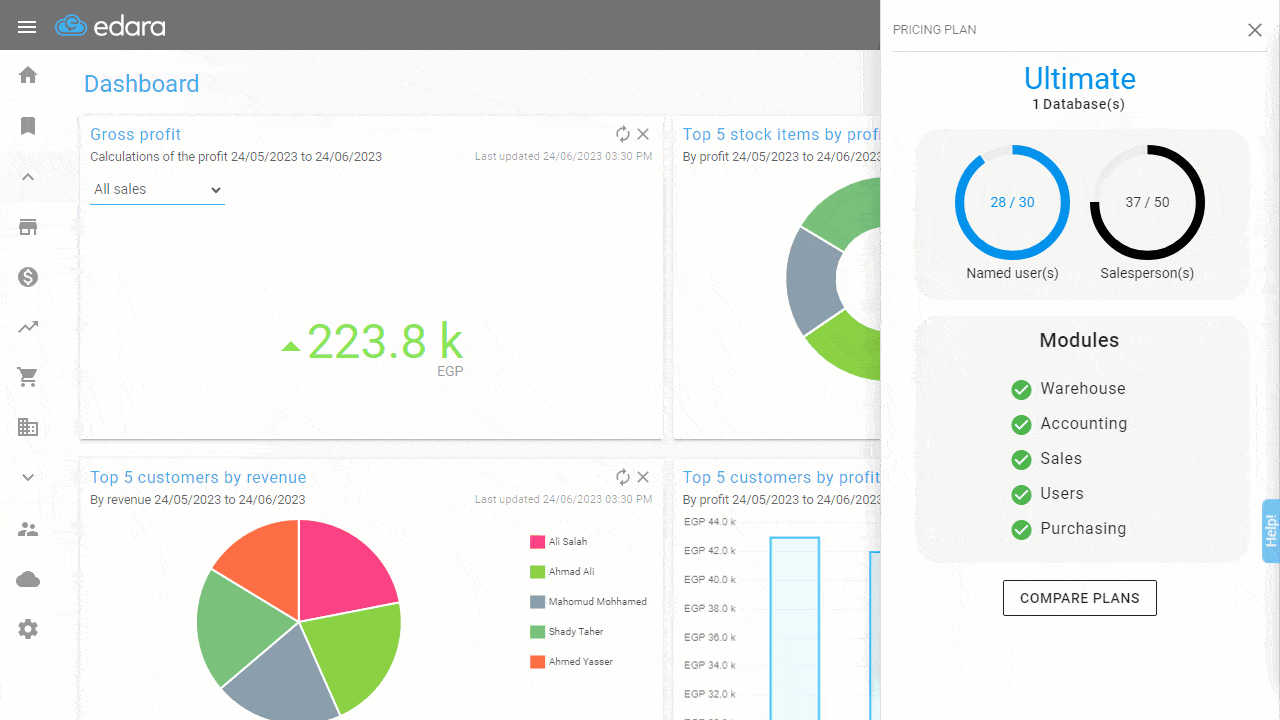 Edara's October 2023 updates mark a significant stride forward in the realm of Cloud ERP Systems.
With a keen focus on compliance, flexibility, efficiency, and user empowerment, these features underscore Edara's commitment to providing a cutting-edge solution that evolves alongside the ever-changing business landscape.